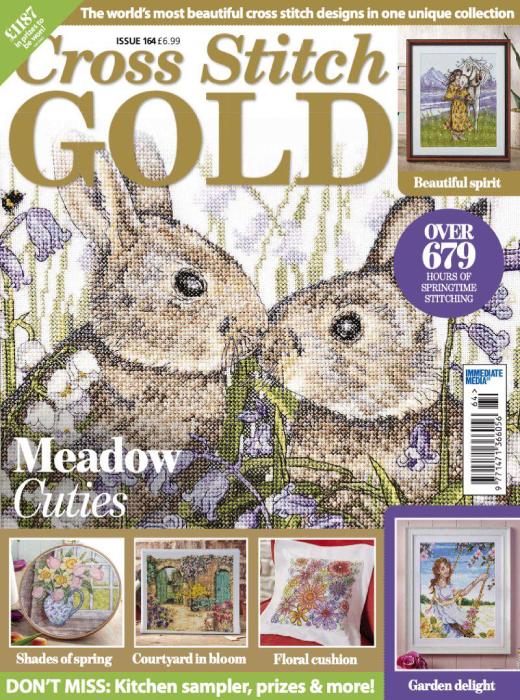 Cross Stitch Gold Magazine
Unfortunately, due to the impact of the Coronavirus crisis we have taken the difficult decision to cease publishing Cross Stitch Gold magazine. You can find out more information here.
If you are looking for cross-stitching inspiration please visit The World of Cross Stitching for our latest offers.